Join us for a two-day intensive legal training for attorneys, parents, and clinicians at UCSF Law School!

Parents and students* please email info@autismlegalresourcecenter.com for discount code.

*Qualifying students include those seeking their BCBA, law students, undergraduate students, and other masters level students.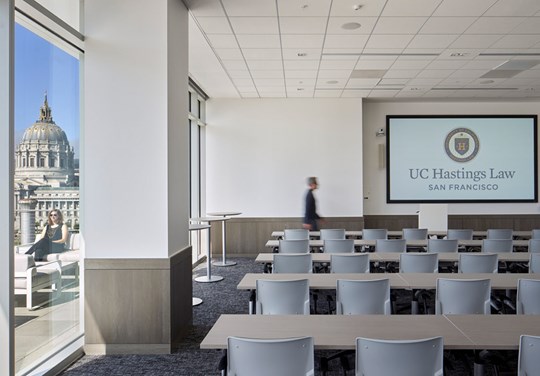 Prior to the event there will be 1-2 hour required webinars (recorded) for individuals to watch that will provide a baseline of knowledge so all attendees at the in-person event will have the same basics. 
Day 1: Group lecture with all attendees
Cocktail hour 6:00 pm on the Sky Deck 
Day 2: Morning break out groups by profession/Afternoon group wrap-up